These articles deal with travel blogs – where they are and how they should work. In addition, my own year-end summaries and some Tech stuff related to writing and publishing are included.
If you are looking for regular travelogues, head for the Destinations page. If you want to learn more about the world around us, look into the other pages in the Specials menu: Travelling and World Abstracts.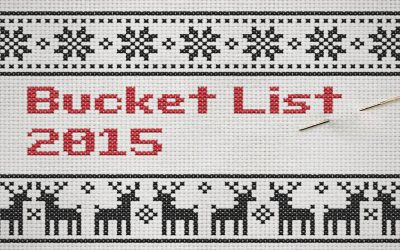 I am by the start of a new year presenting my bucket list for the coming year or years. The list is the manifestation of my dreams or concrete plans...
Writing and travel broaden your ass if not your mind and I like to write standing up. (Ernest Hemingway)
The Wright Brothers created the single greatest cultural force since the invention of writing. The airplane became the first World Wide Web, bringing people, languages, ideas, and values together. (Bill Gates)
I beg young people to travel. If you don't have a passport, get one. Take a summer, get a backpack and go to Delhi, go to Saigon, go to Bangkok, go to Kenya. Have your mind blown. Eat interesting food. Dig some interesting people. Have an adventure. Be careful.
Come back and you're going to see your country differently, you're going to see your president differently, no matter who it is. Music, culture, food, water. Your showers will become shorter. You're going to get a sense of what globalization looks like. It's not what Tom Friedman writes about; I'm sorry. You're going to see that global climate change is very real. And that for some people, their day consists of walking 12 miles for four buckets of water.
And so there are lessons that you can't get out of a book that are waiting for you at the other end of that flight. A lot of people — Americans and Europeans — come back and go, ohhhhh. And the light bulb goes on. (Henry Rollins)