This is a collection of pictures from Mongolia, the result of a trip to different parts of the country in 2011.
Consult the map page for details. Find all Mongolia entries on this link. You will find this picture gallery page, videos, and regular travelogues.
a) Click on a gallery below to reveal all images. b) Hover on an image to show where it was taken. c) Click an image to enlarge it. d) Move between the enlarged images using the arrow keys. e) Use the back button in your browser to return.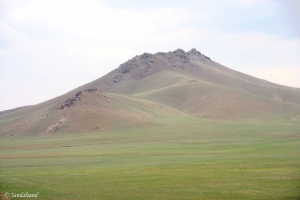 Mongolia provided a stop-over of a few days on the Trans-Siberian train from Moscow to Beijing. This gallery provides images from that journey as well as some shots from the visit to a ger camp and the capital of Ulanbaatar.
58 Photos
View all photo galleries on this website in one place, here.